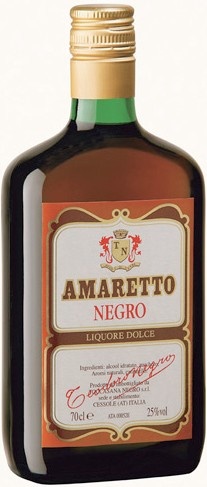 Toso
Toso Amaretto
The intense smell of "amaretto" in this liquor comes from almond fruit and its aroma. The taste is pleasant and definitely sweet.
Liquor suitable to any occasion for its sweet and intense taste and its almond smell.
Serve straight at room temperature or on the rocks.
Particularly recommended on vanilla ice cream and in the preparation of cocktails.
Alcoholic content: 25% Vol.
Bottle: 70 cl